Activities:
Bjørneparken: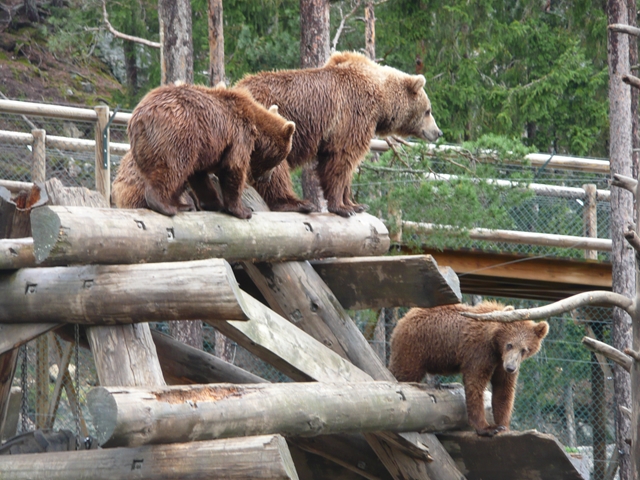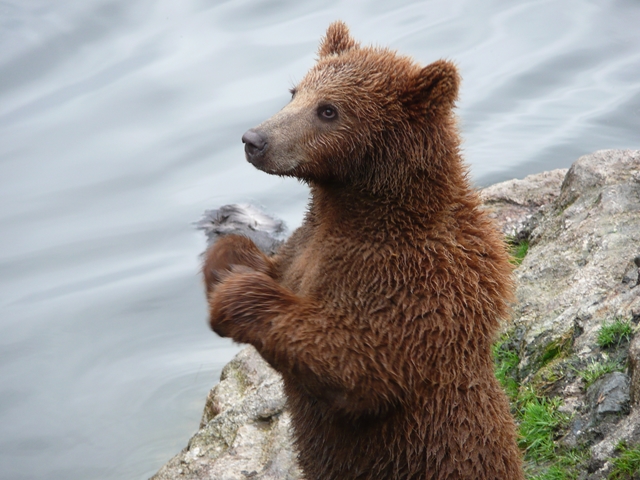 Bjørneparken i Flå. Experience bears, moose, lynx, snakes, croco­diles and ot­her ani­mals up close. The ani­mals are fed every hour. In addi­tion, the­re are ma­ny exci­ting ac­tivi­ties such as an ob­stac­le course, Zip line, in- and out­door play­grounds.
Langedrag Naturpark: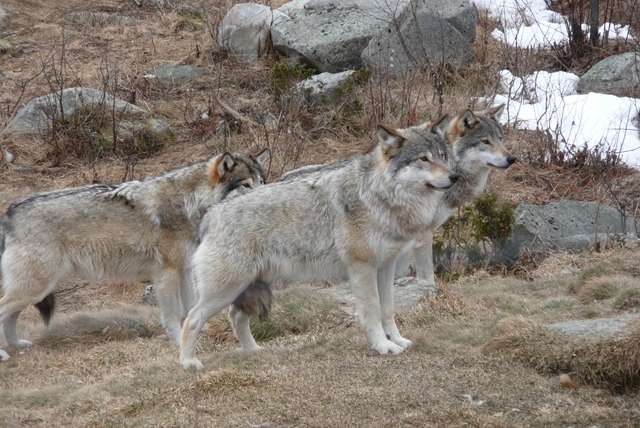 I Tunhovd. At this for­mer farm you can meet and stu­dy wild ani­mals like wol­ves, lynx, moun­tain foxes, wild boar, moose, musk ox, yak, and rein­deer. Join in one or mo­re of the acti­vi­ties like ri­ding, dog sleig­hing, clim­bing, fi­shing and spe­cial farm days.
Walking tours: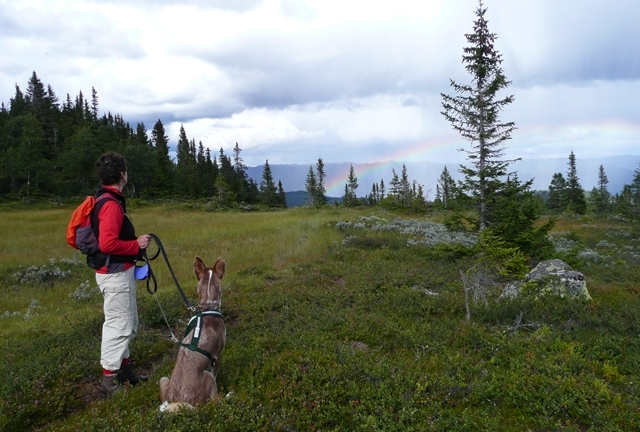 There are different mar­ked trails in Vass­faret and Nore­fjell. For ex­ample: The Vass­faret na­ture trail, 16km, or the Ve­ne­li moun­tain for­ests - and cul­ture trail, 3km. At the re­cep­tion you can get mo­re in­for­mation about wal­king tours.
Hallingdal Museum Nesbyen: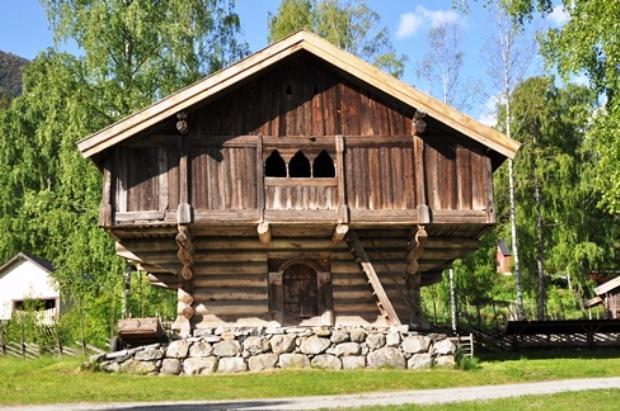 Here you find typical old Nor­we­gian farm buil­dings and dif­fe­rent exhi­bi­tions about the re­gion and its his­tory. On Wednes­days in Ju­ly and Aug­ust, you can wit­ness old han­di­crafts.
Rock climbing: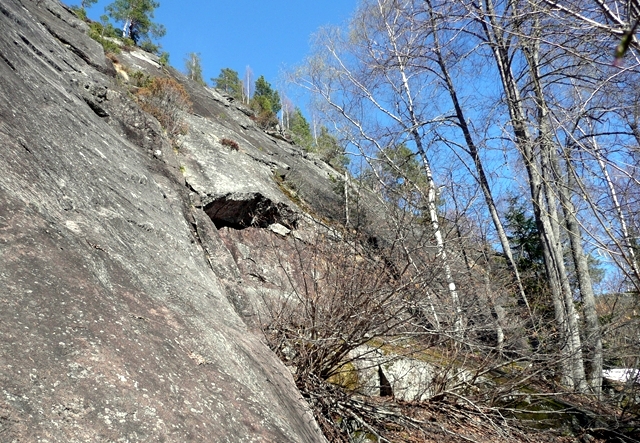 At Kolsrud you find 3 rock clim­bing rout­es: Flåk­lypa, 7 rope lengths 5+. Kommer­sielt Gjennom­brudd, 9 rope lengths 5+. Svale­stjert, 9 rope lengths 5-. Re­turn by ab­seil.
Tropi­cana Bade­land: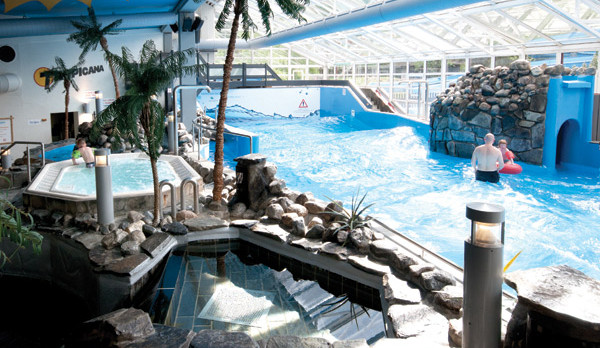 In- and out­door swim­ming pool with sli­des and a wa­ve pool. Own ar­ea for the young­est.
Krøderbanen:
A 26 km long rail­way track bet­ween Viker­sund and Krø­der­en in Bus­kerud.
Take a ri­de on the steam loco­motive train.
Villa Fridheim: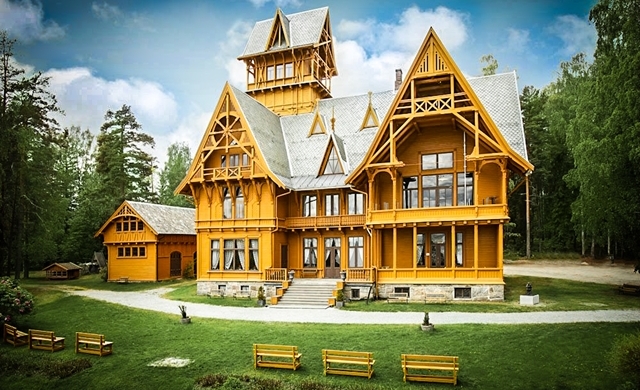 At Bjørøya, in the middle of Krøder­fjorden, where you can vi­sit the fairy-tale mu­seum. The buil­ding is Nor­way's big­gest wooden house with a 30-me­ter-high to­wer.
Gol Motor og Fritids­park: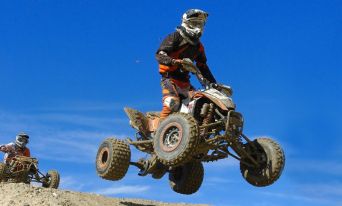 Gol Motor og Fri­tids­park has a ra­cing track where you can dri­ve a quad. For "kids" from 6-90!
Gardnos Meteorittkrater: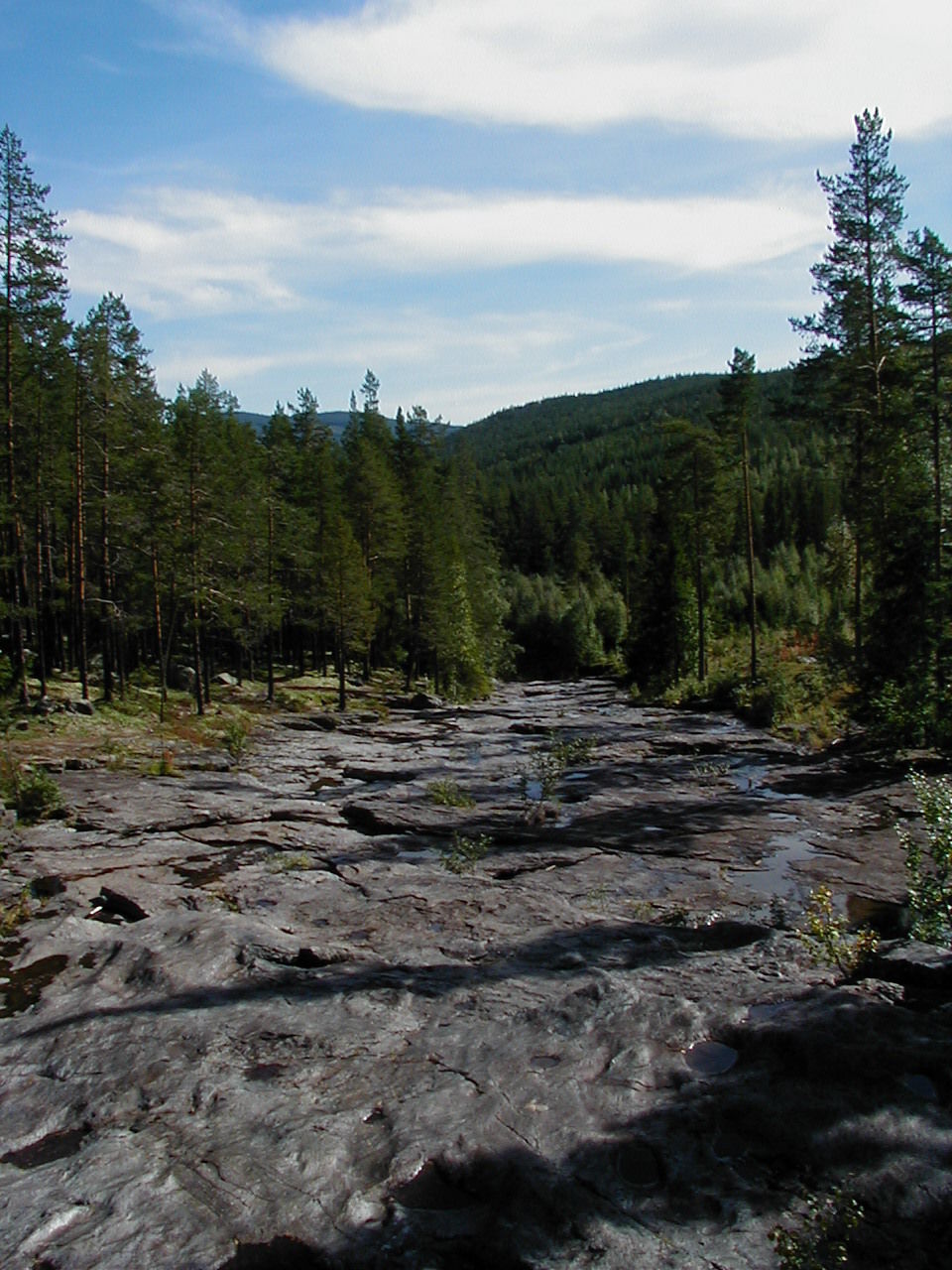 Meteorite cra­ter. Learn more about the uni­ver­se around us and about what the earth look­ed like when the meteo­rite struck he­re, 650 mil­lion years ago.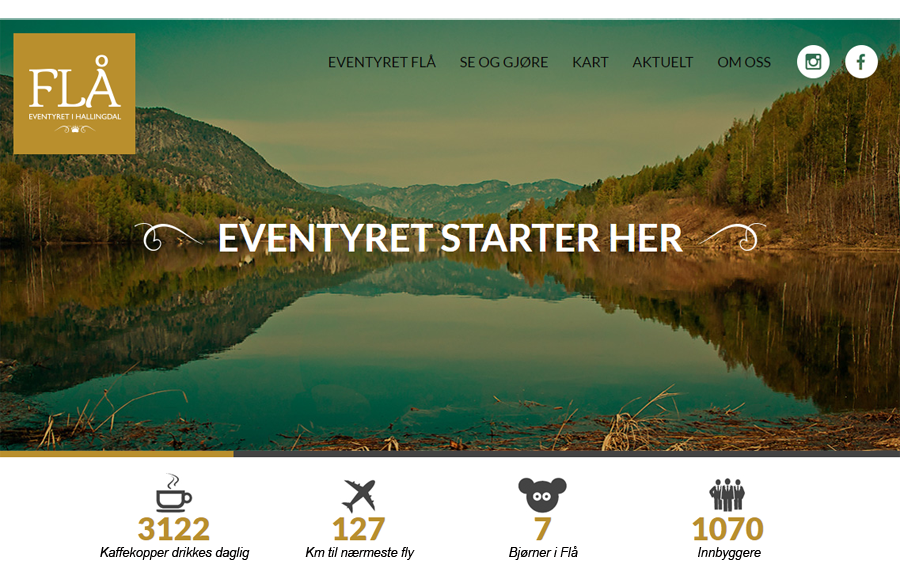 www.visithallingdal.no
www.hogevarde.no
www.norgereiser.nl
www.vakantienaarnoorwegen.nl
www.webcamsinnoorwegen.com
www.allesovernoorwegen.nl
www.rondjenoorwegen.nl