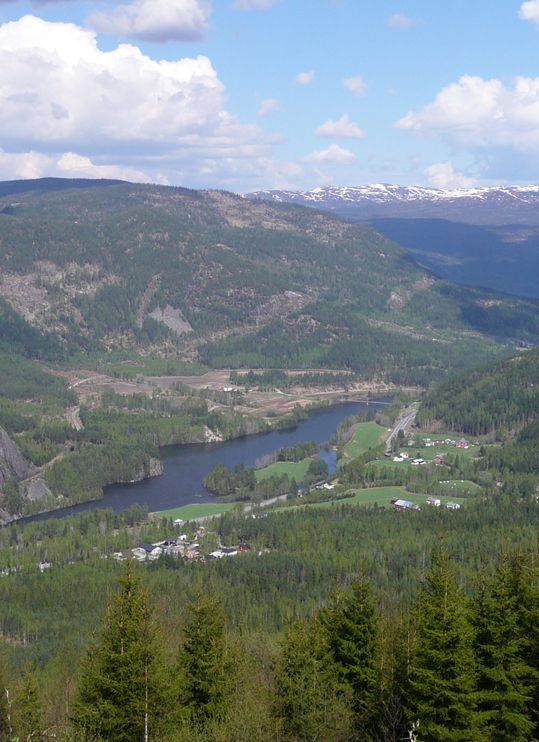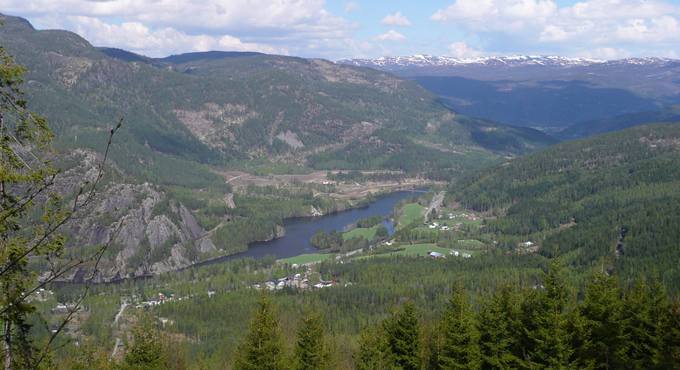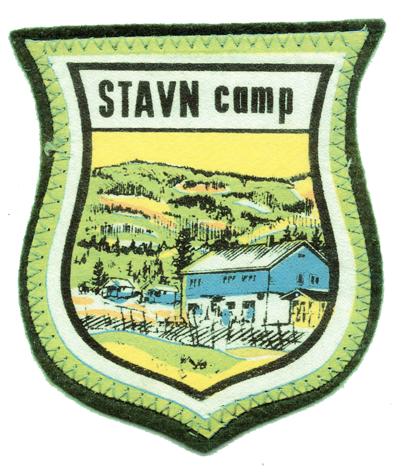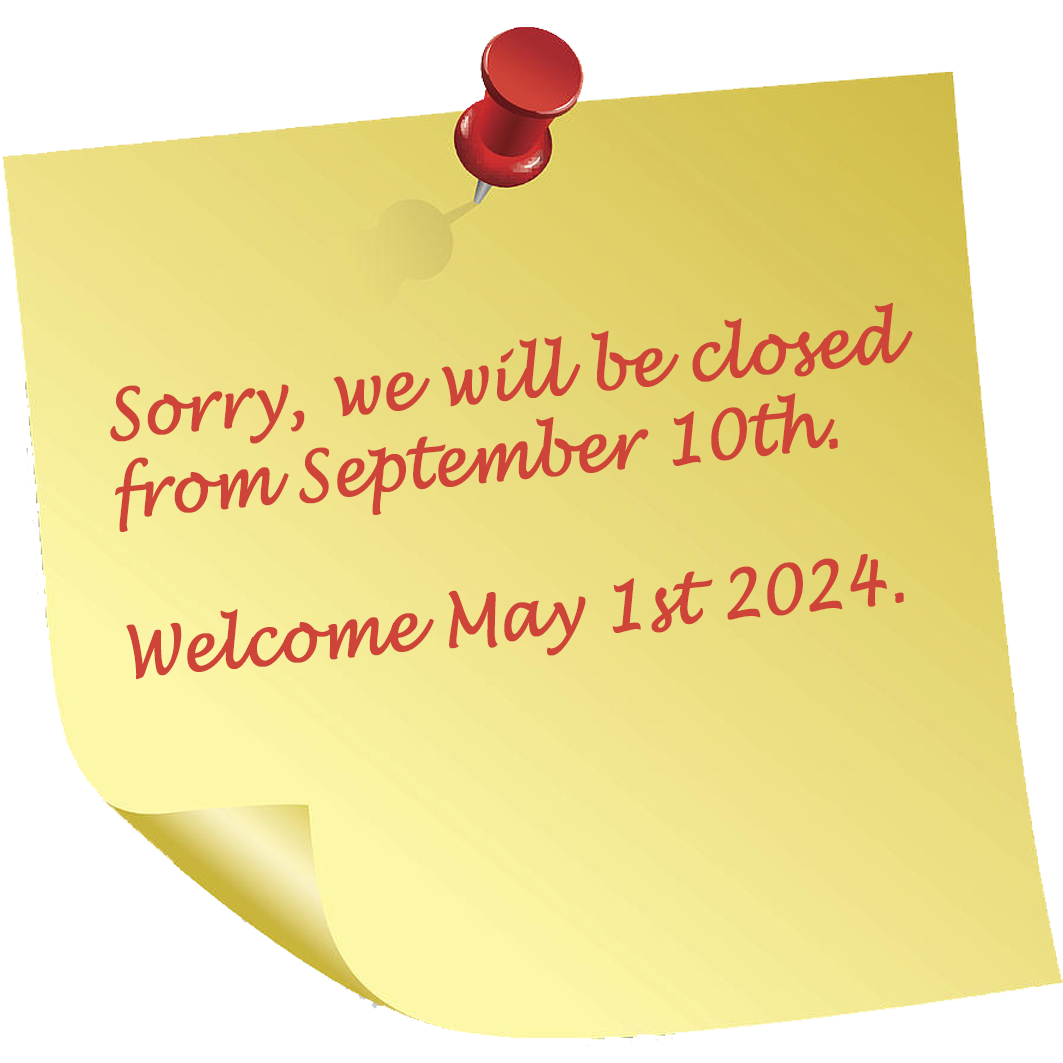 Welcome to Stavn Camping og Hytter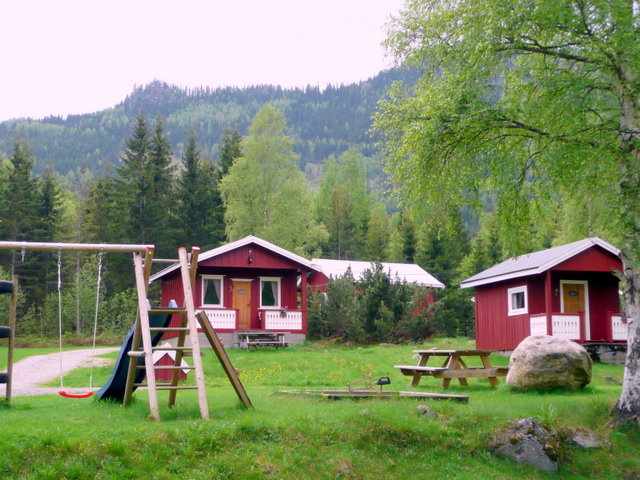 The small cosy campsite is situated in the woody surroundings of Stavn, 9 km to the north of Flå, 350 meter from highway 7 in between mountains and the river, Hallingdalselva.
There are 10 cabins for rent and 7 spots (with electricity) where you can park your caravan, camper or put up your tent. For the children there is a nice playground, a trampoline and a swimming pool. Free Wifi.
A perfect starting point for different activities: Visit the Bjørnepark, Langedrag Naturpark or Hallingdal Museum. Hike into the mountains of Vassfaret and Norefjell. Enjoy the peace of nature. Make use of the Hallingdalselva to fish, swim and canoe.
The campsite is situated along the bicycle-route Oslo-Bergen. With a 2-hour drive to Oslo and a 2 till 5-hour drive to the different ferries, it is an ideal first or last stop when visiting Norway.
Welcome to Stavn Camping og Hytter!
Marianne & Sabine